Country music has a surprising number of liberals despite its conservative image. Politically left-leaning liberal country musicians differ widely. Famous Democratic country artists give to politicians. Other famous country musicians advocate liberal causes in their lyrics. Some democratic country musicians have even alienated fans with their political remarks.
Which Democratic country stars are famous? Faith Hill and her husband, Tim McGraw, gave heavily to Barack Obama's 2008 presidential campaign. Willie Nelson has long supported marijuana legalisation, and the Dixie Chicks' criticism of George W. Bush sparked a stir.
Which liberal country star's politics surprise you most? This list reveals your favourite country stars' startling political views.
20 Liberal Country Singers
1. Dolly Parton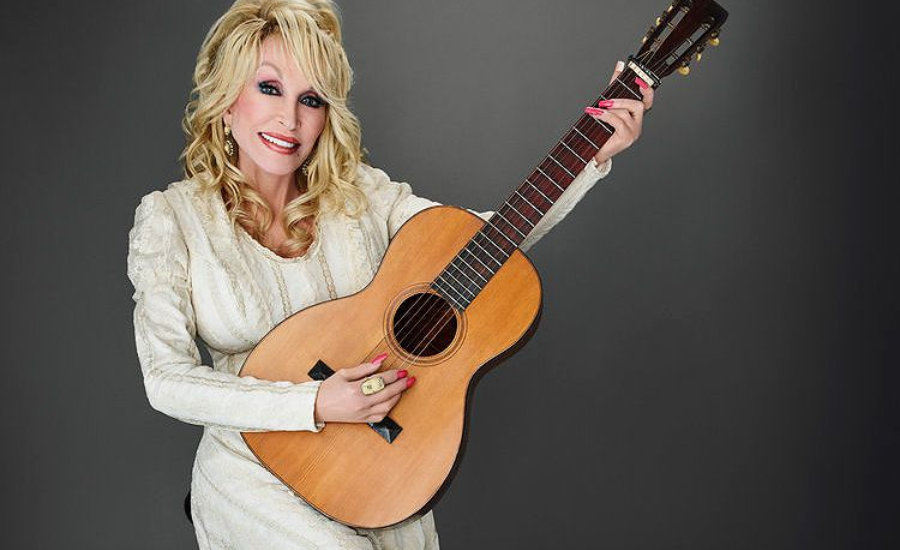 Political ideas have affected Democratic country musicians like Dolly Parton, who is known for her non-political stance but has supported Democratic values through donation and activity.
To promote literacy and education, Parton founded the "Imagination Library" programme that gives kids free books. She also declined Trump's Presidential Medal of Freedom.
She also supports LGBTQ rights, women's empowerment, and other progressive causes, making her a Democratic ally.
2 Kacey Musgraves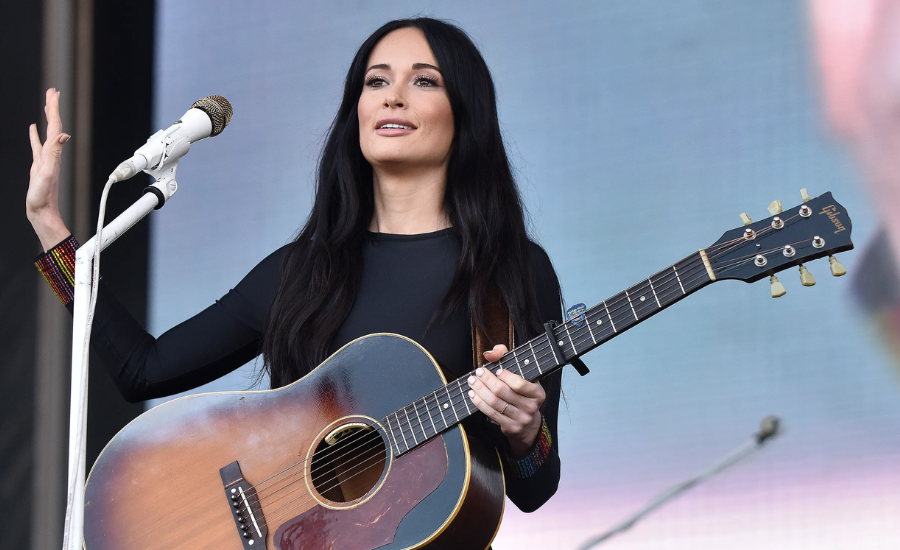 I didn't know much about this singer, but I've hummed some of her songs on the way!
With six grammys, seven CMAs, and three academy of country music awards, she is a well-known country singer.
Her music, like Follow Your Arrow, has divided country music fans, despite her brilliance.
Some call it a gay anthem, while others analyse its cultural significance. Personally, I heard a song encouraging me to be myself and follow my arrow.
The song has a positive message for all ages, but includes lyrics such, "Make lots of noise, kiss lots of boys or kiss lots of girls, if that you're into…"
You can see why elderly country music lovers would be upset.
In an interview, Kacey said, "More than anything, even if they don't agree with the girls kissing girls thing or even the drug reference, I would hope that they would agree that no matter what, we all should be able to love who we want to love and live how we want to live."
With interviews like those, tweets like "that voting for Trump is an act of violence against LGBTQ+ people", and carefree tunes, it's easy to guess Ms. Musgraves' political lean.
3 Willie Nelson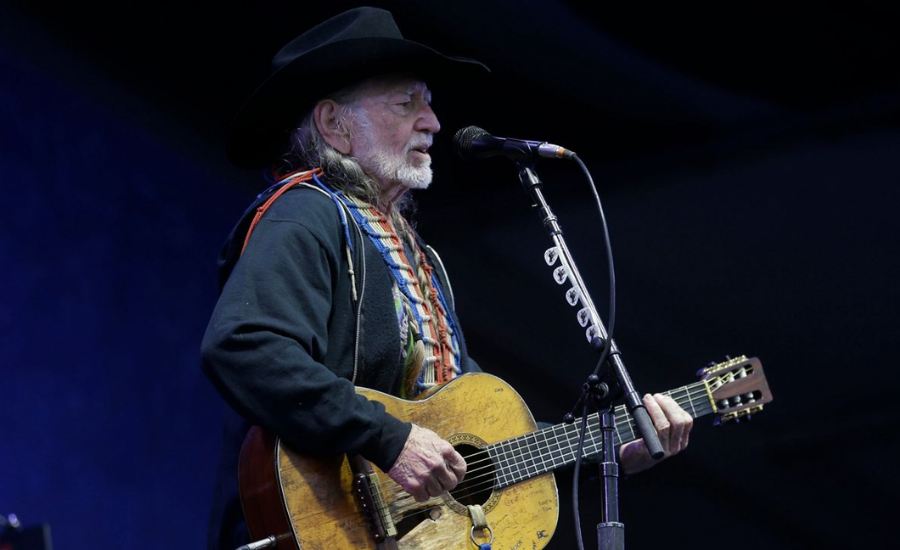 Nelson, the stoner saint, is essential to every liberal country music list. "Contradiction exists in everyone," he told Esquire April. The same people that sing 'Whisky River' at the show tonight can also sing 'Amazing Grace.' no problem. I sang to the same people on Saturday nights and taught Sunday school on Sunday mornings. Nothing wrong with that either."
4. Leann Rimes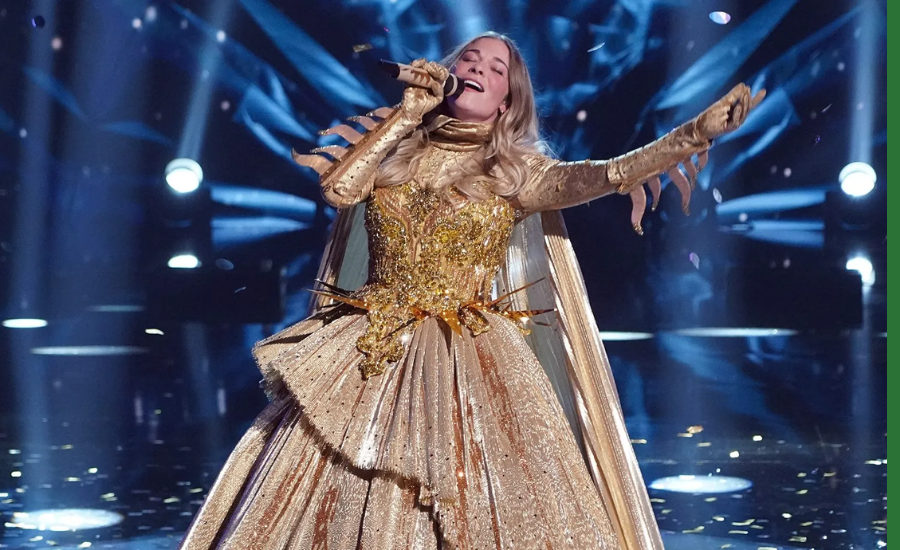 LeAnn Rimes has performed at Democratic and Republican gatherings, but she leans left due to her support for LGBTQ rights and gay marriage.
She told PrideSource, "I believe in equality. Everyone should be treated equally regardless of ethnicity or sexuality."
5. The Chicks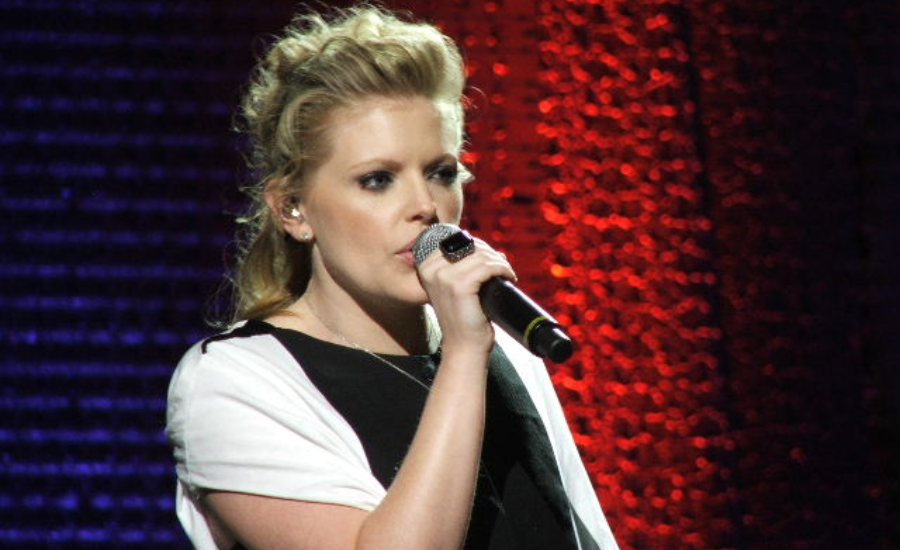 The Chicks—formerly The Dixie Chicks—have proven controversial. Their controversial politics and Iraq war criticism made them industry lightning rods.
Despite the reaction, they stay liberal and utilise their music to alter things.
6. LeeAnn Rimes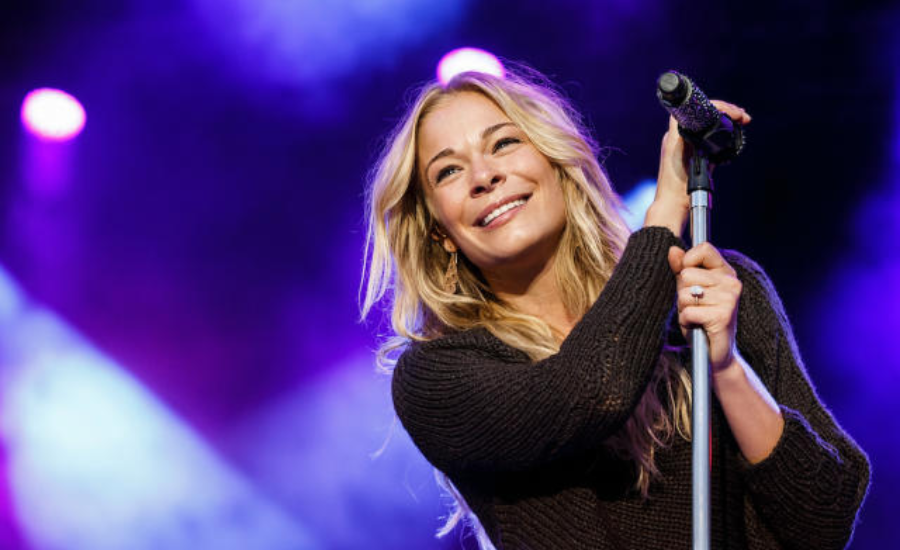 LeeAnn Rimes, a country singer-turned-crossover musician, has been famous since age 13.Besides singing my favourite version of "How do I live," the artist has always supported the LGBTQ+ community.
In an interview with PrideSource, she said, "Well, first off, my uncle was gay and he passed away from AIDS when I was 11, so that propelled me, especially (living) in the South and (it) being such an aversion, like, this is a disease. I never understood why I wanted to flee the opposite way.
I knew many of my young followers were gay when I met them. LeeAnn Rimesrelated to young gay boys and girls returning as admirers.
Being so young and in the spotlight, I knew because I was always critiqued and it was intense. And I understand part of that judgement, but it was simply that they reacted to my music and I related to them—something just clicked."
She subsequently says in the same interview that she supports the movement but "draws the line" at political pronouncements. Given her conservative fans, this is probably prudent.
Despite that, she's likely "socially liberal" in other issues. Anyone's guess!
7. Tim McGraw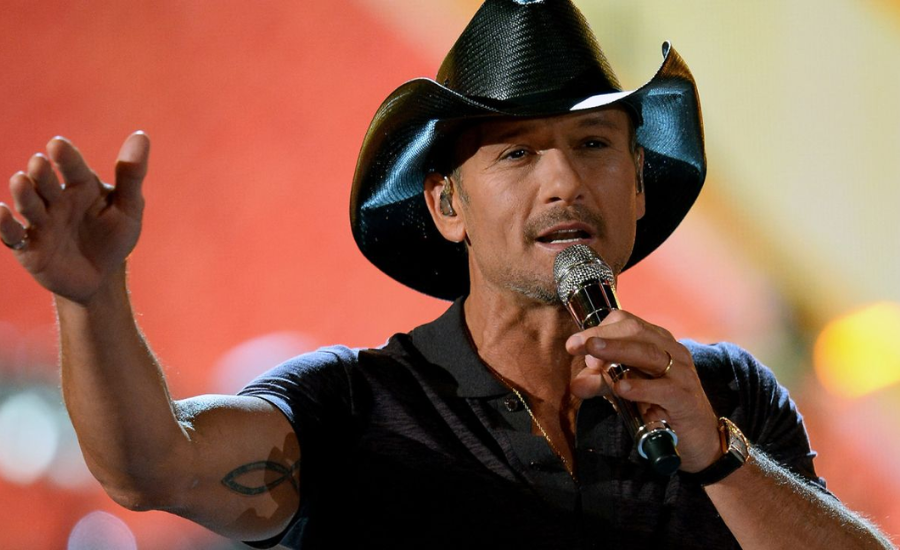 Tim McGraw is courageous in speaking out on political matters near to his heart, which affects society and politics.
He has advocated for healthcare reform and veteran support. McGraw supports Democratic ideals because he values social fairness and equal opportunity.
Tim McGraw defended Obama in 2008 and 2012 and opposed bigotry and violence. He backs homosexual rights and gun control.
8. Faith Hill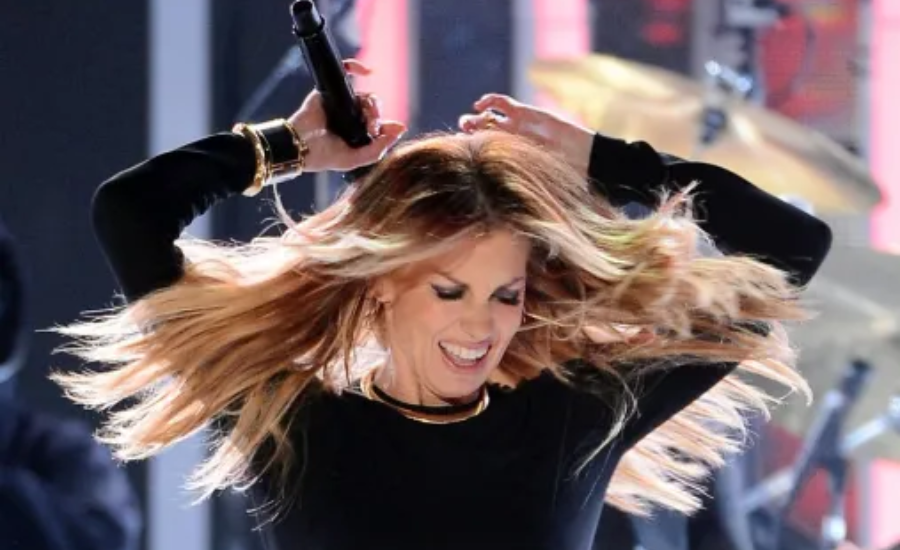 It would be wrong to separate Faith Hill from her husband, Tim Mcgraw. Do not misunderstand, Faith Hill is one of the most successful country music performers.
"There you'll be" from Pearl Harbor's 2001 soundtrack came to mind immediately. Most likely since the song was a smash! Maybe the movie wasn't great.
Despite being less outspoken than her husband, she has donated to Barack Obama's 2008 campaign and the DNC in 2007.
Finally, she and her husband reportedly donated to President Joe Biden's campaign.
It's obvious that she'll donate to Democratic candidates.
9.Garth Brooks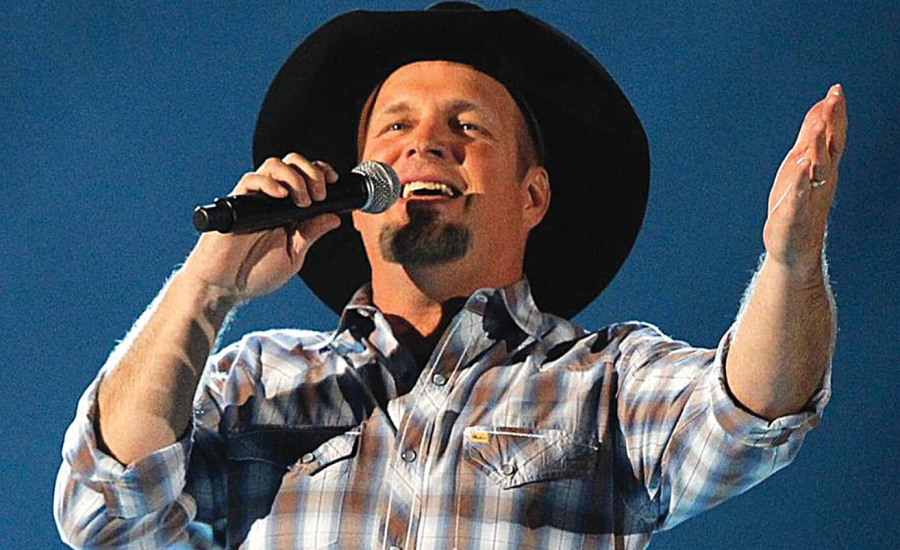 My favourite song is "Friends in Low Places," which I sing along to in the vehicle! The song is excellent.
When discussing Mr. Brooks and politics, I paused to consider adding him to this list. He confessed to being a Republican.
However, this goes beyond Democrat vs. Republican and one-size-fits-all politics. Garth sang at President Biden's inauguration despite that comment. Garth quipped that he might be the lone Republican singing that day.
He was also invited to the Obama inauguration and has sung at others.
He says it's about "reaching across and loving one another," so he's bipartisan, but I'm including him because he supports homosexual rights and same-sex marriage.
In 1993, he published the song "We Shall Be Free," which includes the phrase, "When we're free to love anyone we choose," which might be about interracial or same-sex partnerships.
The song caught the homosexual community's attention and earned him a GLAAD Media Award that year.
He was more direct in a 1999 interview with the now-defunct magazine George, saying, 'But if you're in love, you've got to follow your heart and trust that God will explain to us why we occasionally fall in love with persons of the same sex'.
His support of the LGBTQ+ community and willingness to sing for presidents of any party make him worthy of this list.
He appears to be socially liberal, which I like!
10 Dixie Chicks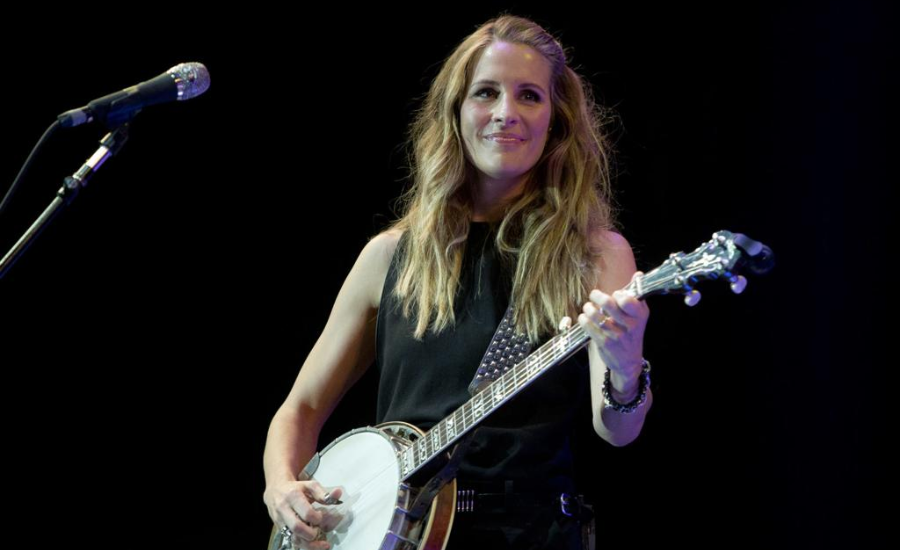 More than 12 years ago, the Dixie Chicks made a statement during a London show that sparked a hatefest in country music. "Just so you know, we're on the good side with y'all," Natalie Maines sang. "We do not want this war, this violence, and we're ashamed that the president of the United States is from Texas." Their music was banned from radio stations nationwide and they received death threats. The trio never recovered from the experience.
11 Steve Earle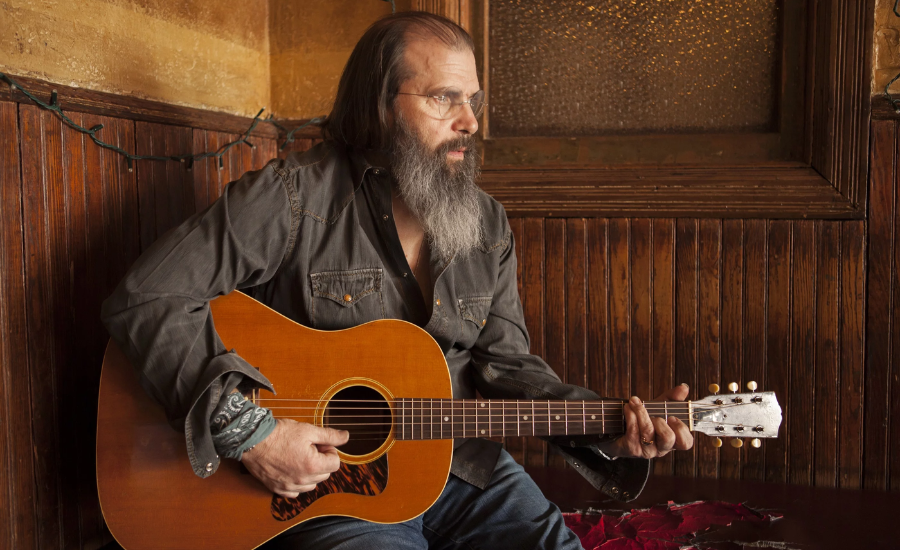 A 2013 Dallas Morning News performance review said it takes a liberal fan to enjoy a Steve Earle concert. Since his mid-1980s country debut, the Grammy-winning country musician has been a liberal. His 2002 CD Jerusalem addressed some of the most controversial concerns following the Sept. 11 terrorist attacks.
"I think music can change the world, and I think that because of my age," Earle told the Nation. "I compose generally post-Bob Dylan and in Nashville post-Kris Kristofferson. Mine got there as a teenager, and the songs I grew up listening to you wrote about whatever was going on and attempted to comprehend it via your art. I considered it art. I considered it literary."
12 Tyler Childers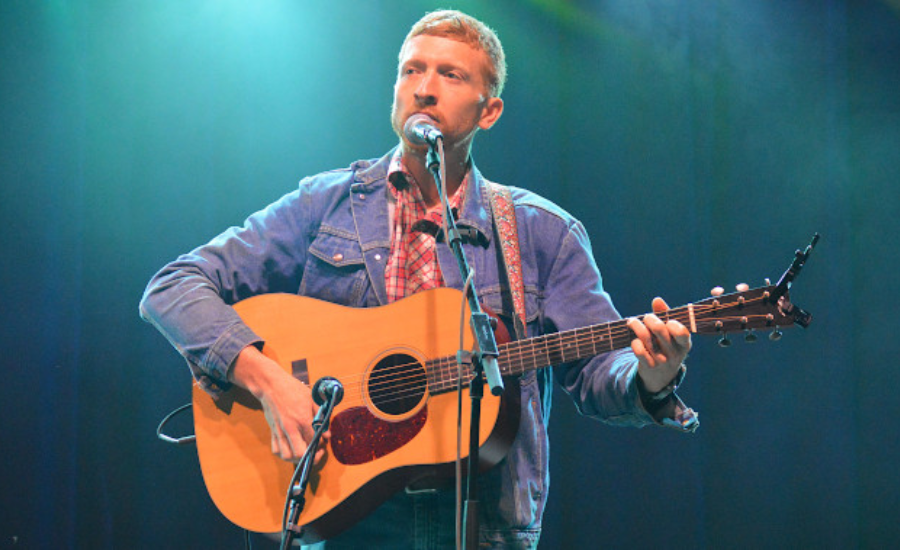 Tyler Childers, a country artist, supports Black Lives Matter and speaks out against prejudice. He emphasised in his six-minute lecture that we can use our voting power to remove those in authority without being detected. We can stop being surprised by Black Lives Matter. Breonna Taylor, a Kentuckian like me, and countless others would receive justice if we weren't reminded.
Reba McEntire has supported LGBTQ rights since 2009. She called LGBT equality and same-sex marriage rights "very important" in a PrideSource interview. She replied, "Well, I've always embraced gay and lesbian fans with both arms," when questioned about "embracing LGBT fans with open arms." I have many LGBT fans!"
13 Kacey Musgraves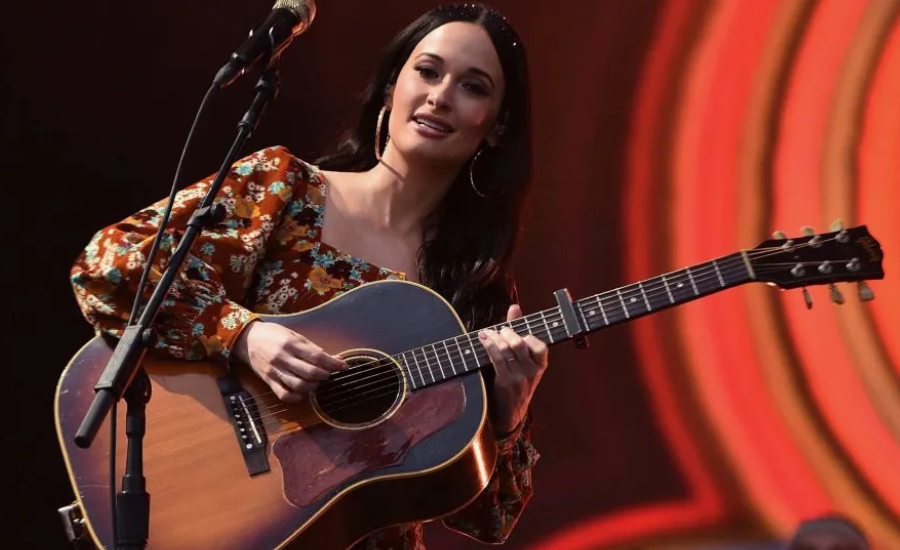 Her lyrics suggest Kacey Musgraves is liberal, albeit she doesn't say so. Her songs are about cannabis, gay love, and casual hookups. In an interview with the Boot, she discussed her track, 'Follow Your Arrow', stating that it is played at events with diverse audiences, including senior individuals. More importantly, I hope they believe that we should all be entitled to love who we want and live as we want, regardless of whether they agree with the females kissing girls or drug reference.
14 Taylor Swift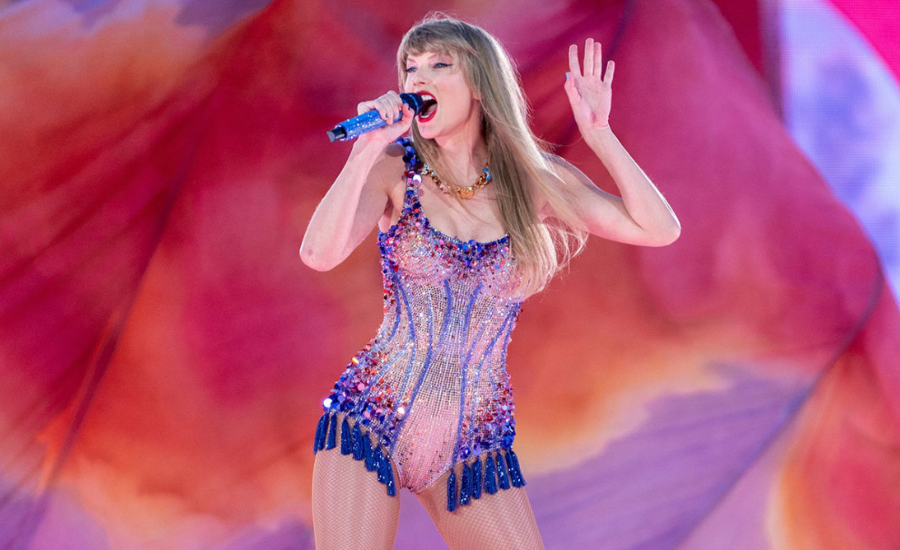 Taylor Swift supported Democrats on social media in October 2018 despite her political silence. Her October 2018 Instagram post endorsed Phil Bredesen and Jim Cooper, two Democratic candidates.
She also opposed racism and backed LGBTQ rights in that post: "I believe in the fight for LGBTQ rights, and that any form of discrimination based on sexual orientation or gender is WRONG. I think institutional racism against people of colour in our society is terrible, sickening, and widespread."
15 Emmylou Harris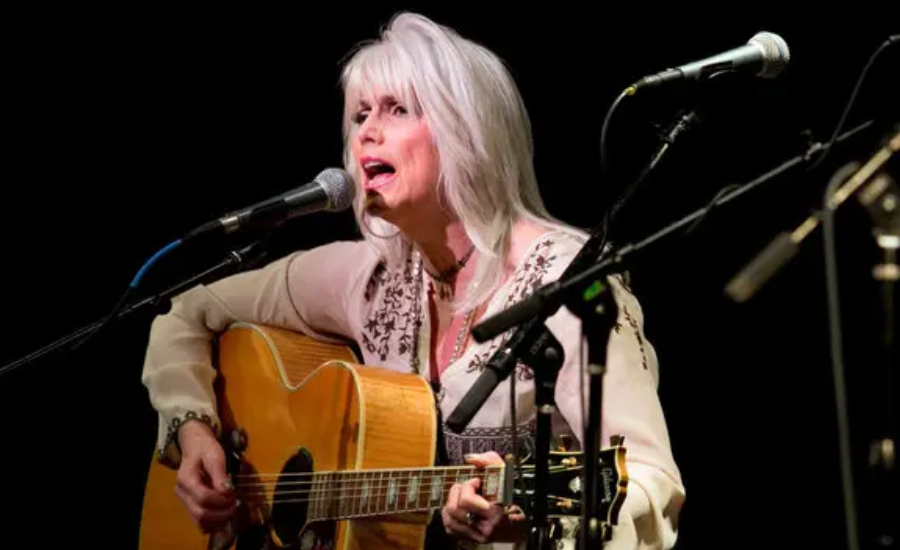 Another successful singer-songwriter, Emmylou Harris is a must of this list. Since the early 1970s, she's had a successful career with 14 Grammys!
I debated adding her until I performed further research. The veteran advocate and passionate woman has championed causes like eradicating racism and land mines.
While her song "My name is Emmit Till" may give you goosebumps, she's been "quiet" about her beliefs but has "dipped her toe in" occasionally. Finally, in 2018, she openly endorsed former Nashville Mayor Karl Dean for governor.
We kinda suspected her political connections based on her job.
16 Kriss Kristofferson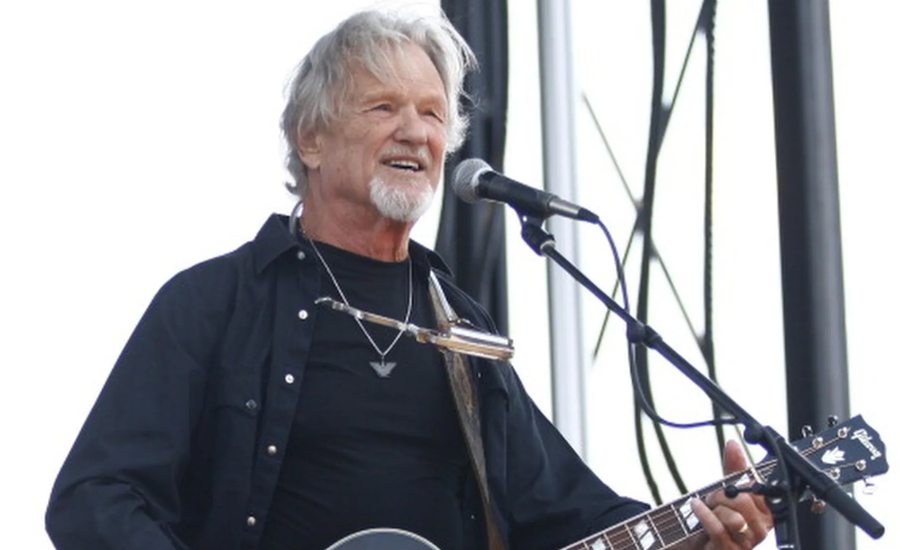 Kriss Kristofferson, a legendary performer, "famously" landed a helicopter on Johnny Cash's yard with a beer and tape. (The beer and tape part is false, but it's a wonderful visual, no?
His mother and upbringing in Brownsville, Texas, shaped his left-wing ideas.
A modest border town near my birthplace. His experience witnessing racial abuses there kept him left-leaning.
Though some didn't like him singing about governmental wrongdoings, his career went well and he was inducted into the country music hall of fame in 2014.
I included him on this list since he stated that many individuals don't read enough news or understand global events.I find it hard to imagine that those who were upset by Pearl Harbour would justify preemptive war on a country that hasn't attacked us. Behaviour like that is now tolerated. He stated, "I can't imagine the America I grew up believing in behaving like that" on the 2003 Iraq invasion.
Though "unmarketable," he never shied away from speaking out, especially when injustices went undetected or underreported.
17 Sheryl Crow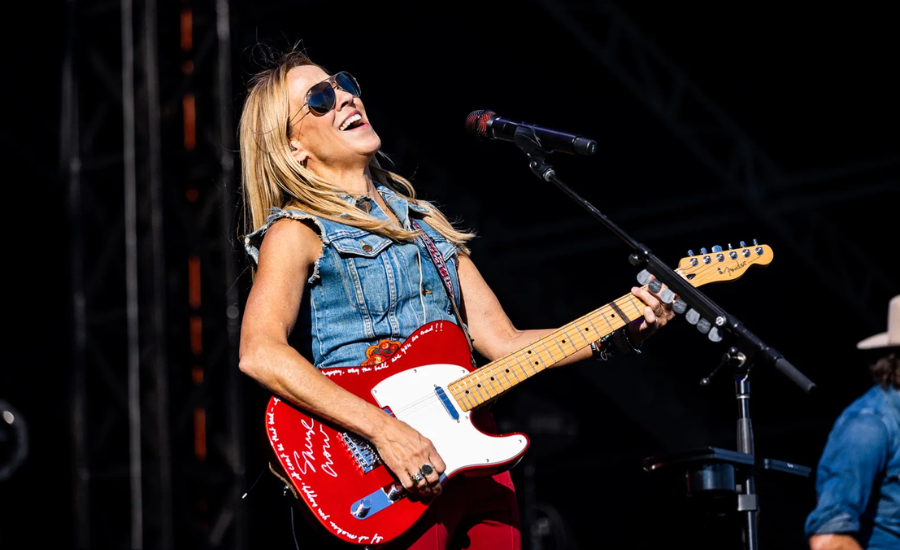 Crow has made mistakes in liberal politics, such as recommending one square of toilet paper per bathroom visit to reduce global warming. She's said smart things too. "My main concern is that [the tea party is] really fear-based," she told News Busters. "What's coming out of the tea party most often, especially if you go onto YouTube, and you see some of the interviews with these people who really don't even know what the issues are, they're just swept up in the fear of it and the anger of it."
18. LeeAnn Rimes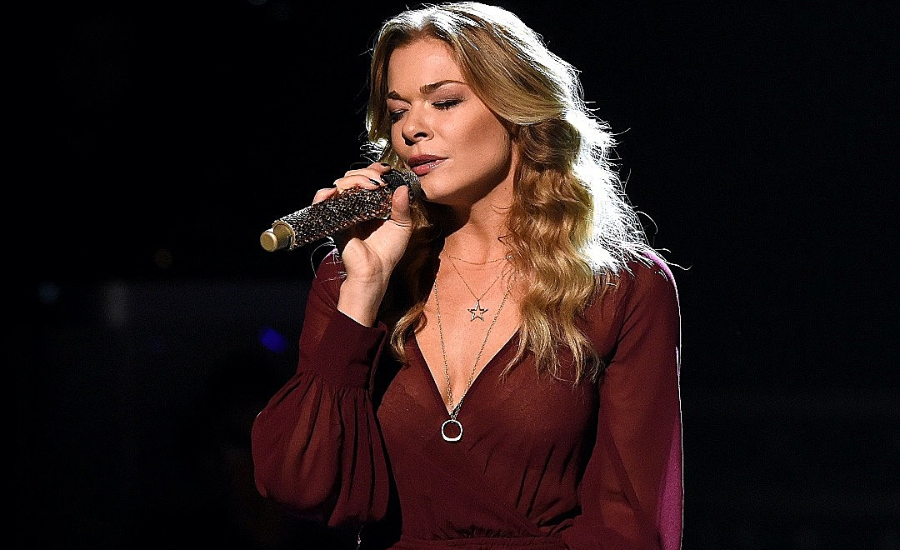 Since breaking into country music as a teenager, LeAnn Rimes has used her notoriety to promote her causes.
Her mental health struggles have made her a prominent advocate for mental health awareness. She's also vocal about women's rights and equality, reflecting her liberal views.
19. Brandy Clark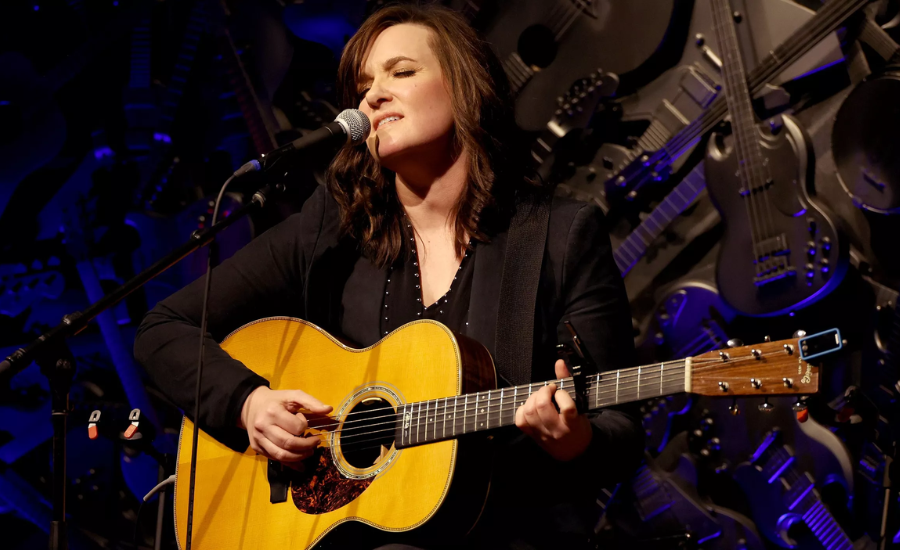 Brandy Clark is an openly homosexual country music pioneer who pushes boundaries. Addiction and LGBTQ+ acceptance are topics she often addresses in her music.
"Follow Your Arrow," her 2013 song encouraging listeners to be themselves, exemplifies her liberal views.
20. Roseanne Cash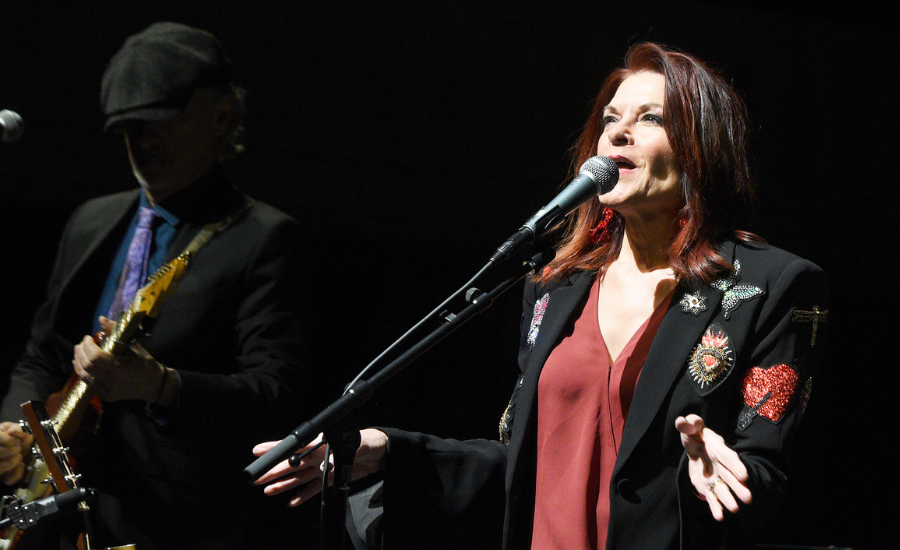 The eldest daughter of Johnny Cash, Roseanne Cash has made a mark on country music with her highly personal songs.
She has spoken out against gun violence and for stricter gun control regulations on her platform, spreading her liberal views. She supports child abuse prevention and other charities.
Final Thoughts
Country music, with its roots in the Midwest, is typically associated with conservatism. The sector is as diverse as the country it serves, with political voices from both sides.
Famous and significant figures in the genre have continually advocated for social justice, environmental protection, women's rights, and more. Their music and advocacy have broadened the conversation, reminding audiences that country music, like America, is a complicated mix of ideas.